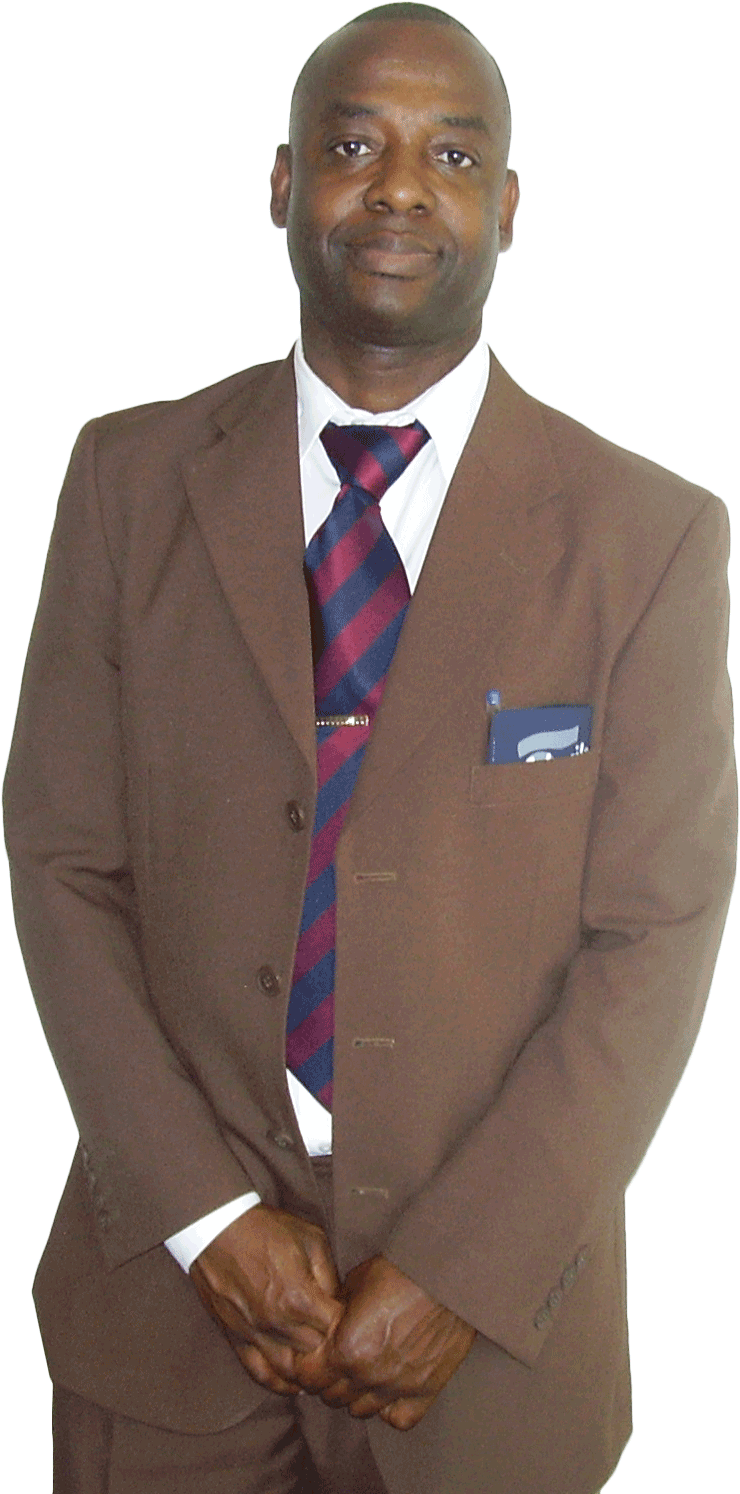 Host Pastor Samuel Boateng is the host pastor of the Hamburg, Germany Branch is married with Agnes Boateng, blessed with 3 children named Sandra, Freda, and Nathan. Pastor Boateng attended School at Koforidua Secondary Technical school where he finished his O' Levels, and continued his A' Level at the Aquinas Secondary School in Accra. Pastor Samuel Boateng holds a Diploma degree in Biblical Studies, in Trinity Bible Seminar -Minneapolis- Minnesota - USA.

He is a great Bible Teacher, a talent he unknowingly developed, when he went to Ibadan in Nigeria to teach. He was awarded the best teacher of the year in the School that year.

This anointed expositor Bible teacher has recorded his Messages on CD's, that, you can take along with you and listen to anywhere you go.

Listen to his messages every Sunday from 12:30 to 13:00 pm GMT on Evangelist Bright Radio (Internet Radio).